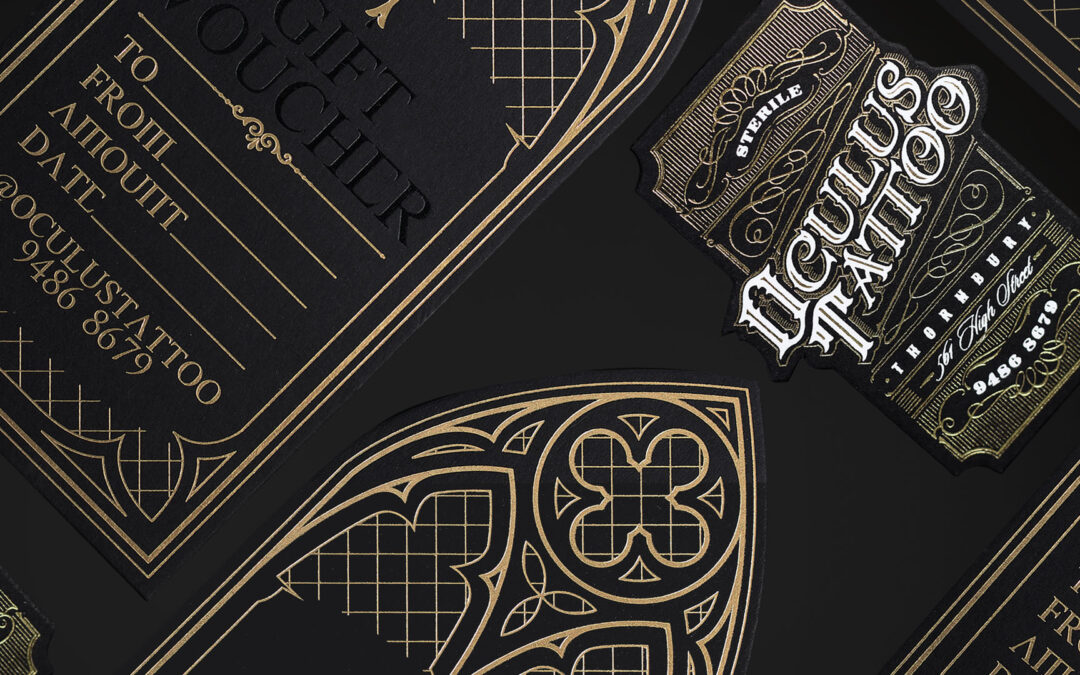 Foil printing can be the all-important difference between an ordinary marketing material and a piece that's both shiny and irresistible. If you're looking for a unique way to add some class and sophistication to your printed project to make it look and feel more premium, then foil printing is the way to go. Here's what foil printing is and what it's good for.
Foil printing is a speciality printing process which uses heat, pressure and metallic paper (foil). This is used to create different shiny designs and graphics on various materials. Foil printing gives the focus area an incredible look and is quickly becoming the preferred method of printing in many industries.
So, this technique is an application of metallic or pigmented foil on to a solid surface by applying a heated die on to the foil. This makes it permanently stick to the surface below which leaves the design of the die, regardless of whether it's a small, intricate design or a larger surface area.
The unique thing about foil printing is that they come in a wide selection of colours and finishes. Although the most popular colours are clearly gold and silver foils, they also come in many other colours and effects, such as holographic and pearlescent which all help to replicate the look of precious metals.