Matte Gold has moved to a new location! You can now find us in Carrum Downs,  Melbourne, Australia.
We provide the highest of quality letterpress embellishment, specialising in foil-stamping and embossing.
WATCH THIS SPACE FOR SOME EXCITING ANNOUNCEMENTS!!
–
Owned and operated by the Murcott family, our capabilities range from small business card style foil-stamping presses right through to half sheet format machines.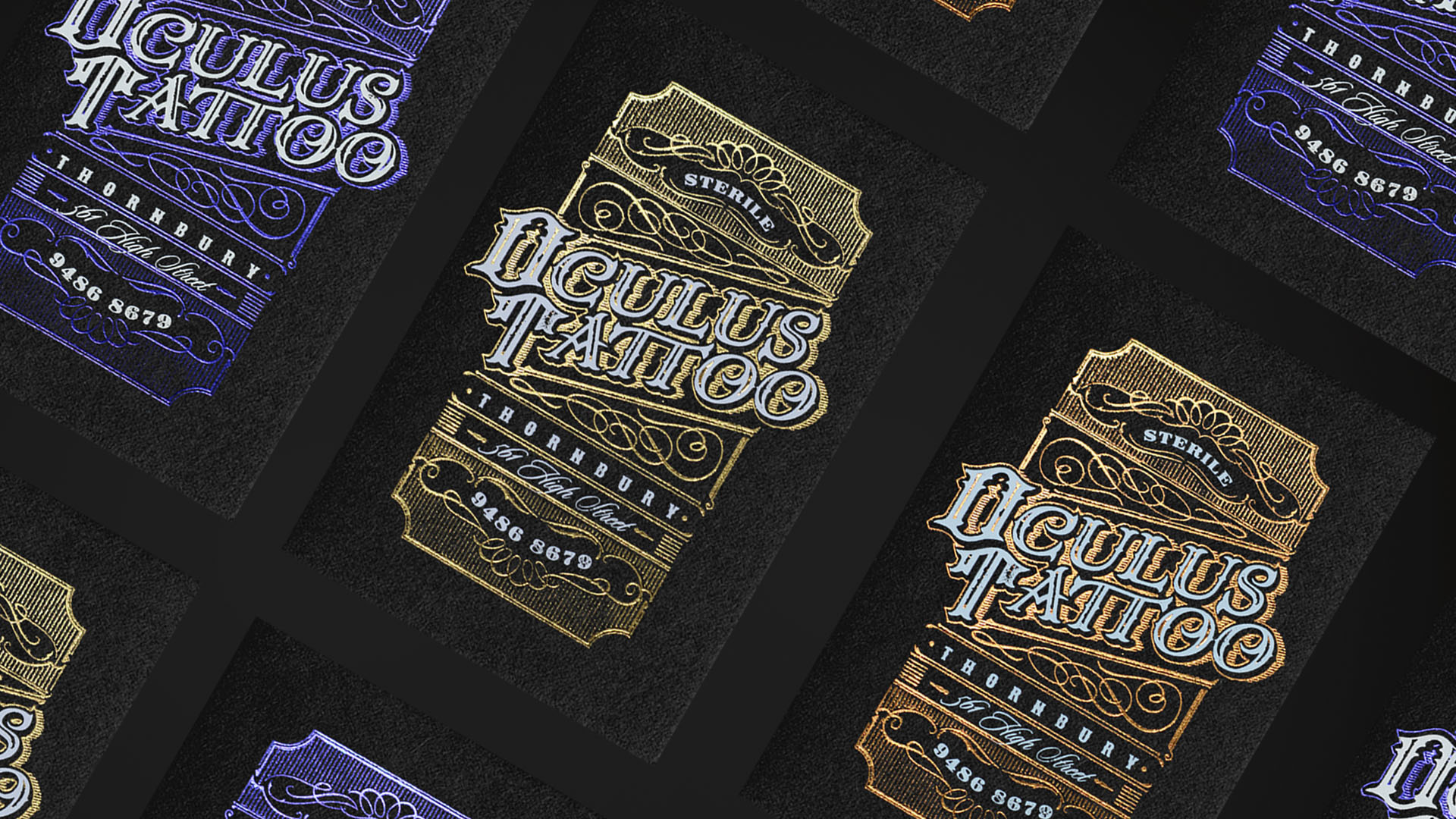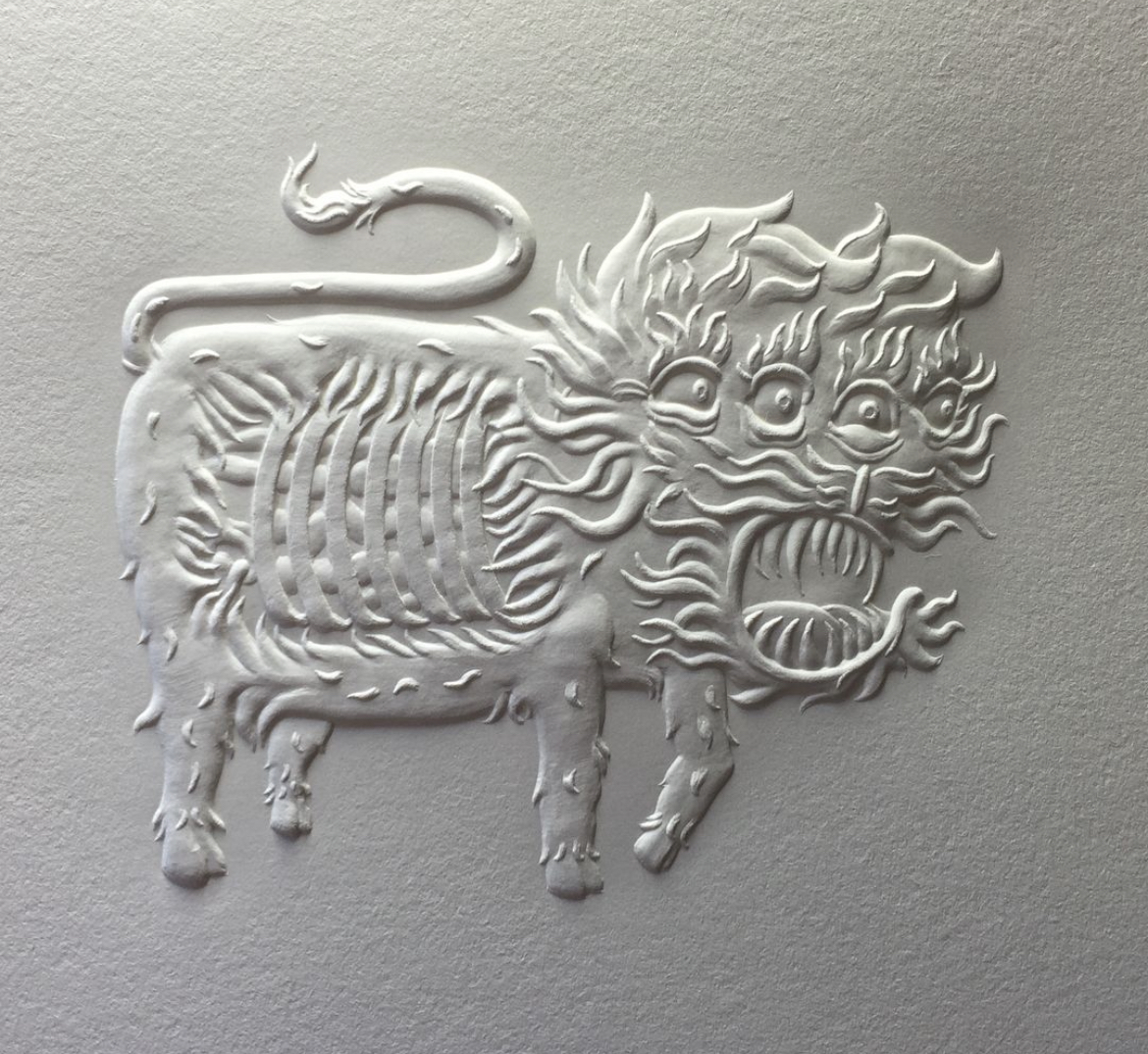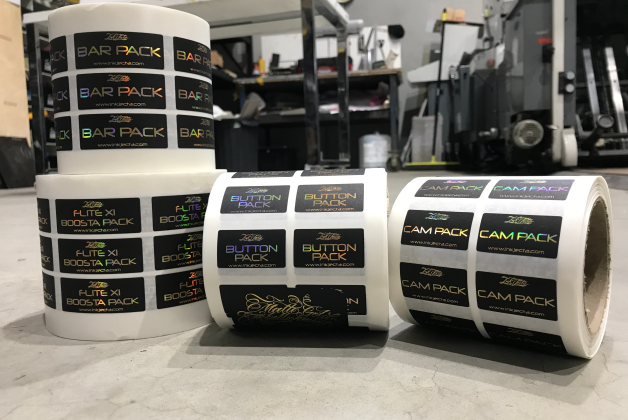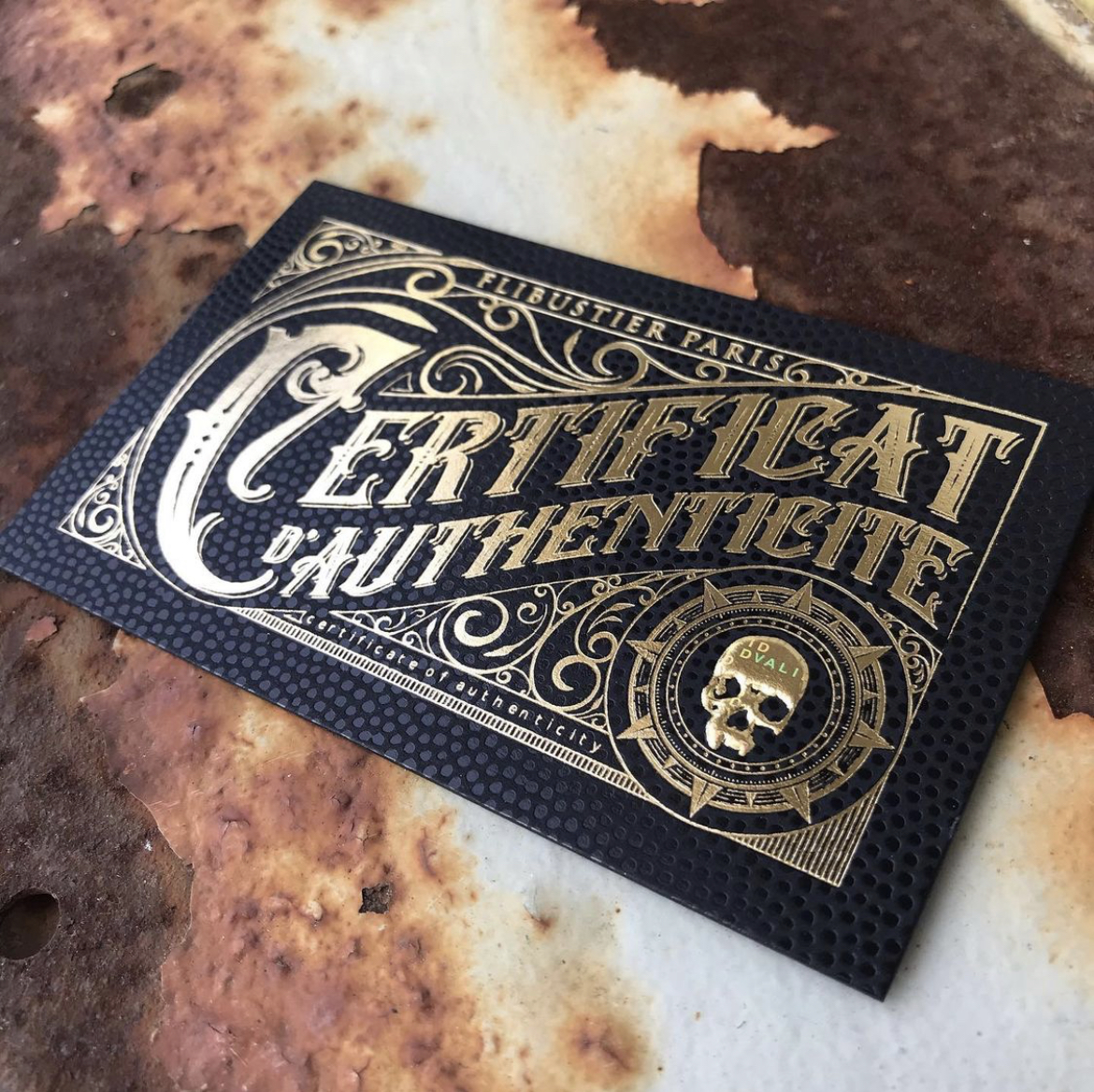 Flibustier Paris is based in France, inspired by the pirates iconography and bohemian style. They handmake jewelry pieces for men and women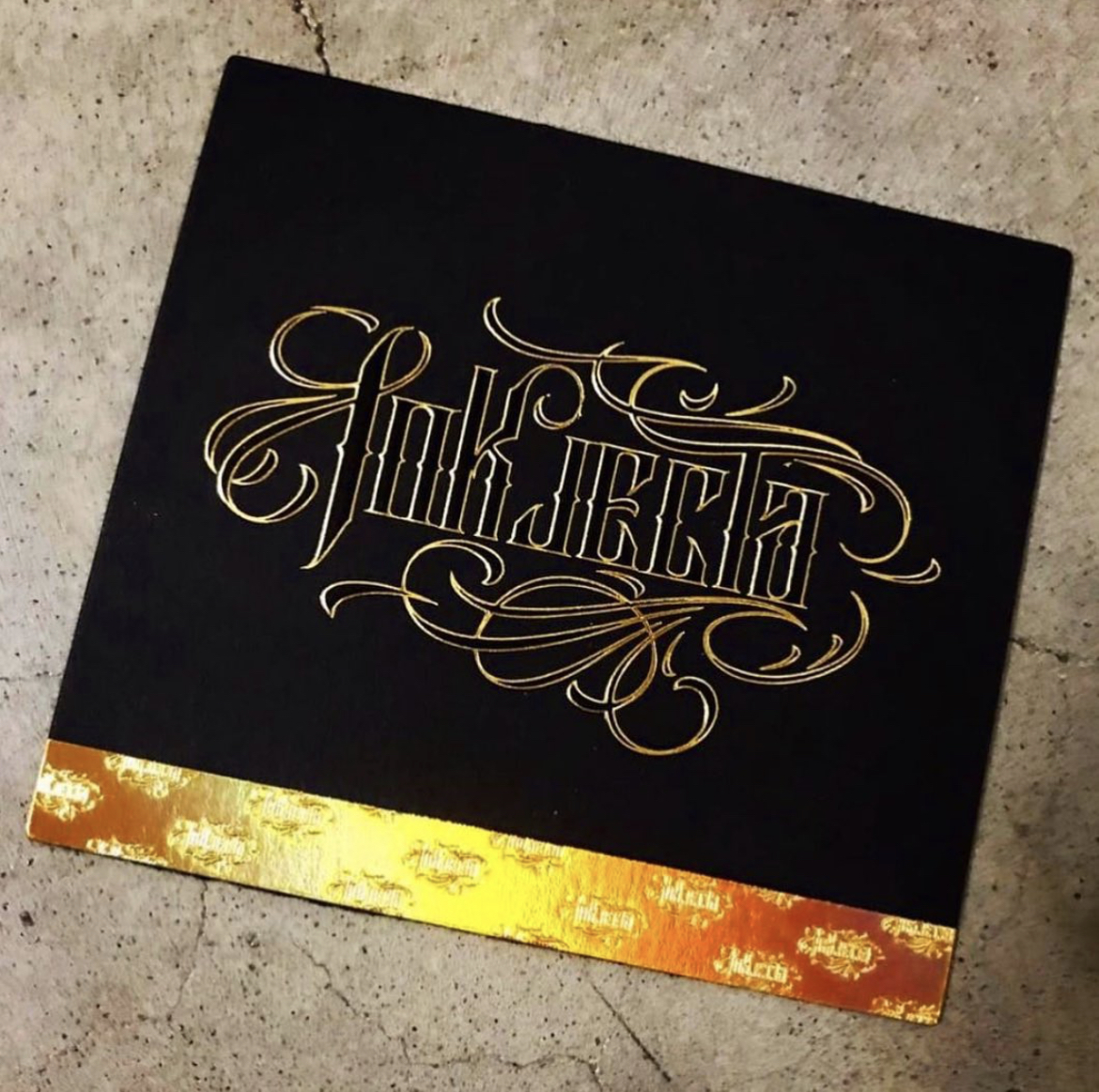 Builders of premium rotary tattoo machines like the Flite X1, Flite Nano, Eclipse, Flite V2 and more!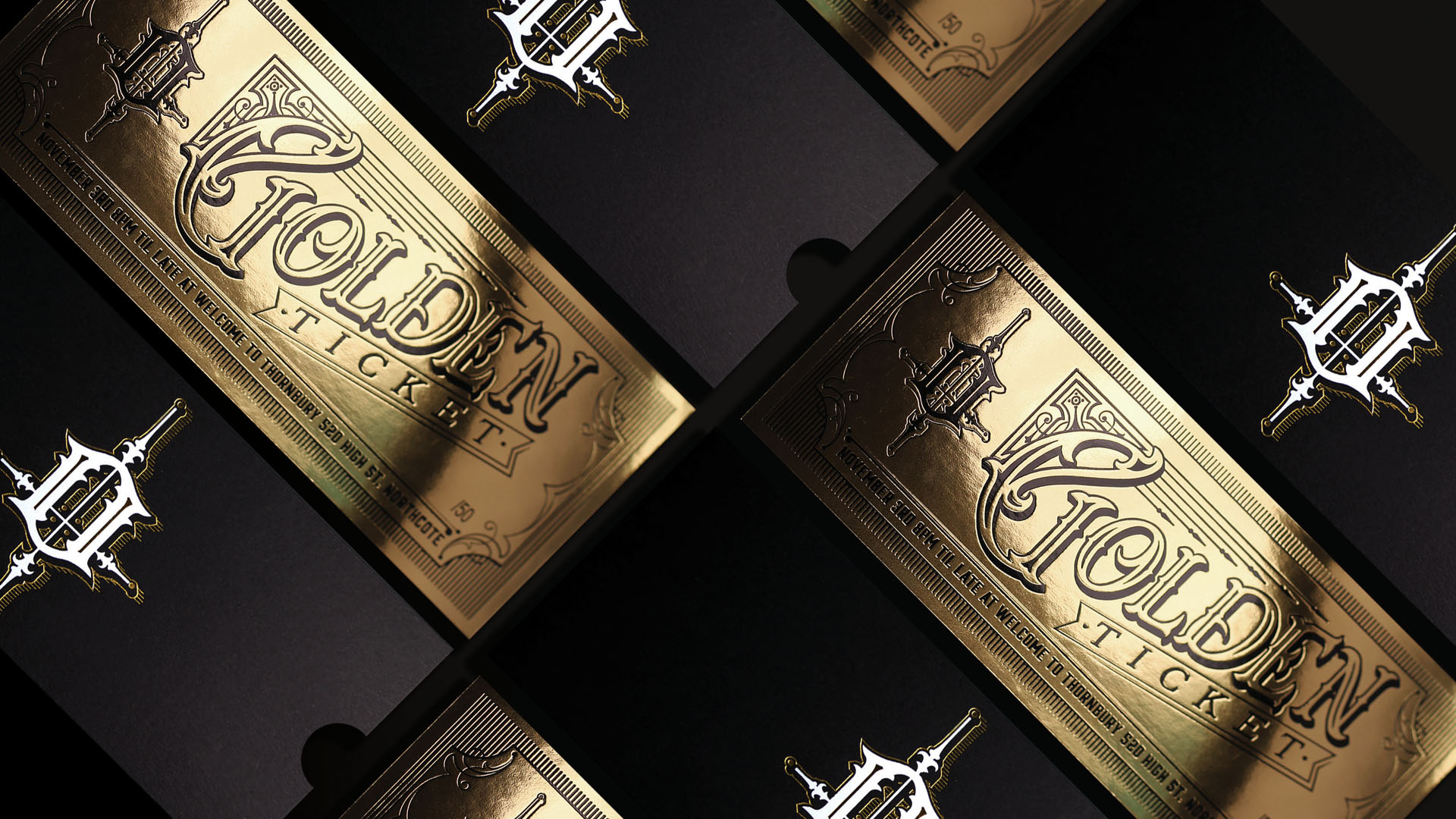 A gift card from Matte Gold allows your deep fried friend, partner or colleague to shine. Be thoughtful. Give gold. It really is the gift that keeps giving…