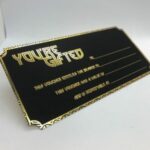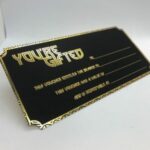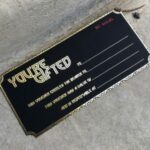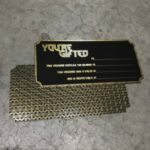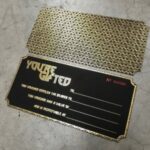 Inspired by the necessity of keeping our clients cash flow going and creating future opportunities, we've put together a trial run of low priced - high quality embellished gift cards.
Cards are individually numbered for easy tracking and are available to be purchased in packs of 50 with matching black envelopes.
Free shipping within Australia. Overseas clients please contact us for shipping costs.
We hope these cards can be used across many industries from tattooists to hairdressers - even private bottle-shops and cafes. - Limited to an initial run of 300 units - get in quick.